iDAKTO covers the whole lifecycle of digital identity. Our solution combines identification (eKYC) and authentication (MFA and SSO) in one seamless, easy-to-integrate, product.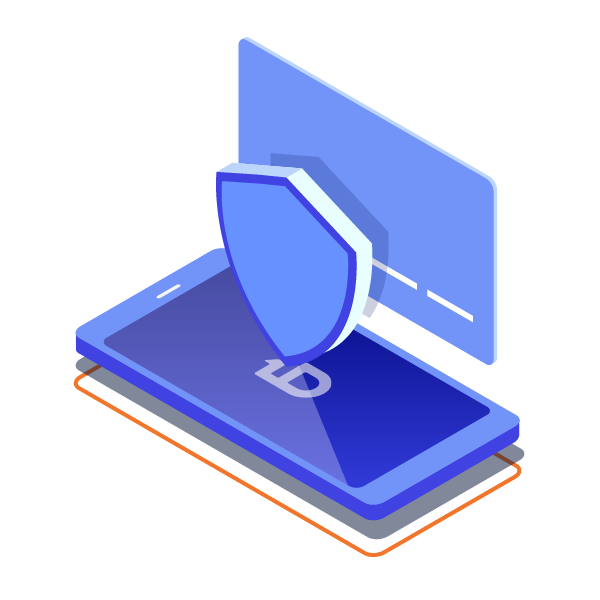 eWallet
Versatile, free, non-mandatory e‑wallet allowing any citizen to identify online and offline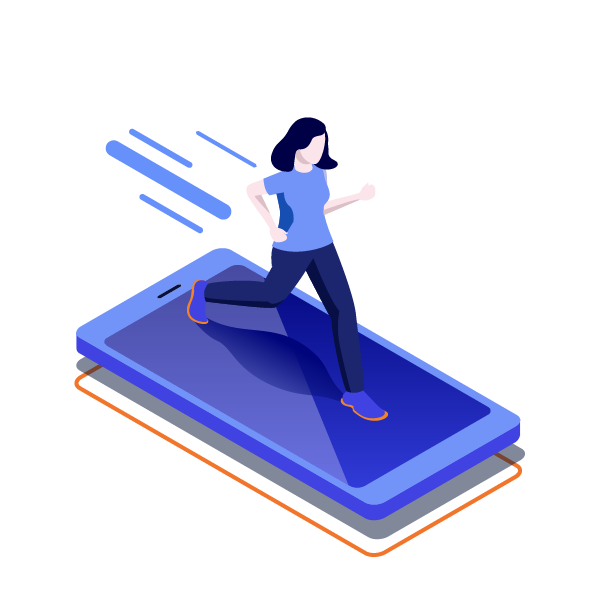 Fast onboarding
Seamless user registration to reduce user dropout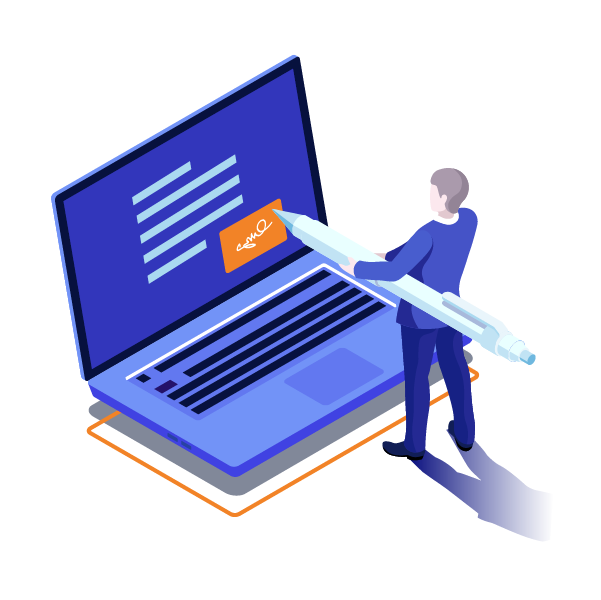 eSignature
Sign legally binding documents.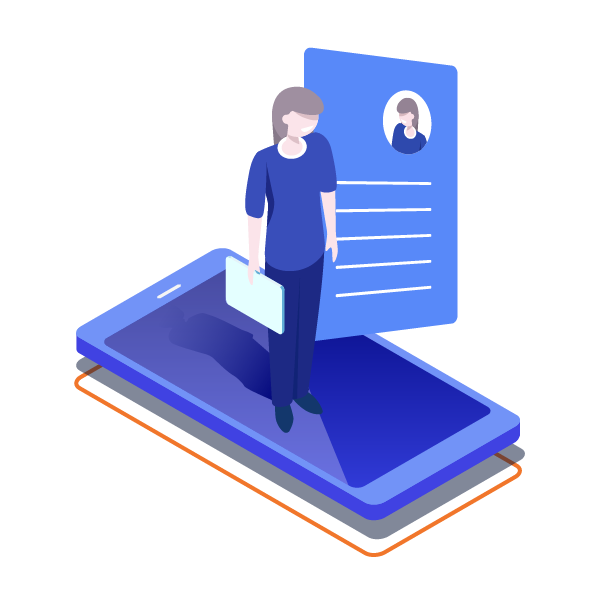 KYC
Know Your Customer
Make sure you are interacting with the right person or service.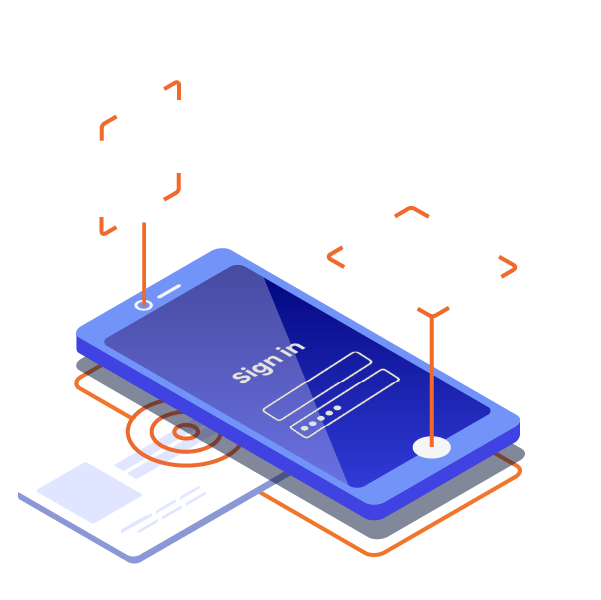 MFA
Multi-factor authentication server 
Combine NFC reading, PIN, and/or biometrics recognition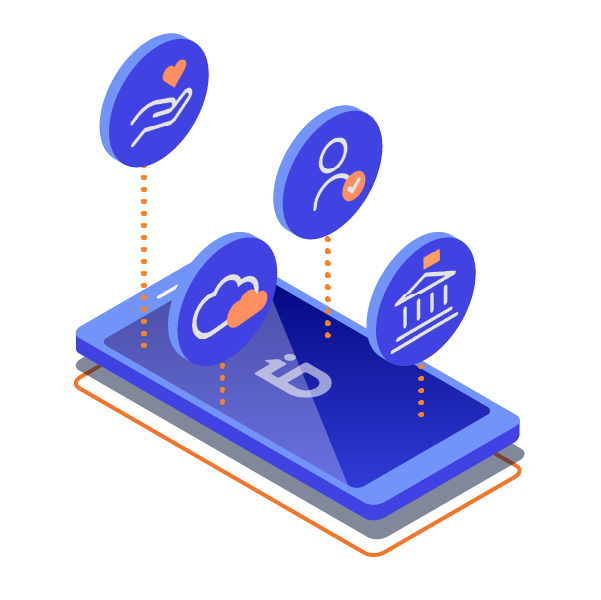 SSO
Single Sign-On 
Authenticate once to access many services